Family fears the worst, hopes for best in Stone Mountain missing man search | News
Title (Max 100 Characters)
Family fears the worst, hopes for best in Stone Mountain missing man search
STONE MOUNTAIN, Ga. -- Martin Mitchell's sister worried what she might find as she searched for her brother Saturday afternoon.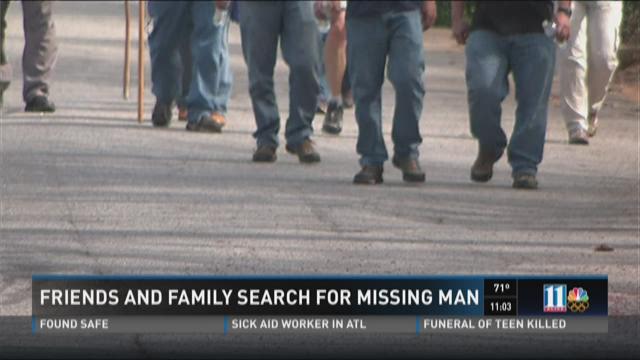 "I'm thinking I'm going to find a dead body," said Joy Wolfe.
Wolfe's brother, Martin, hasn't been seen since March 1. What he left behind has his family especially worried.
Martin Mitchell's car and wallet are all still at his Stone Mountain home. He only took his cane he uses to walk.
Saturday afternoon, Wolfe lead a search through Mitchell's neighborhood hoping to find her brother.
"I'd like to find something. Just so we have closure, so we know where he is," Wolfe said.
His friends and family tell us he does not have a history of drug or alcohol abuse. Nor does he have a mental impairment.
Mitchell has a 15-year-old autistic son.
"Do I want to find something or do I not want to find something? I'm torn between two things right there," said Wolfe.
The family has filed a police report and a BOLO has been issued for any John Doe's coming into a hospital, jail or homeless shelter.
Anyone with information on his whereabouts is urged to call 911.