Protesters want Stone Mountain confederate flag in museum | News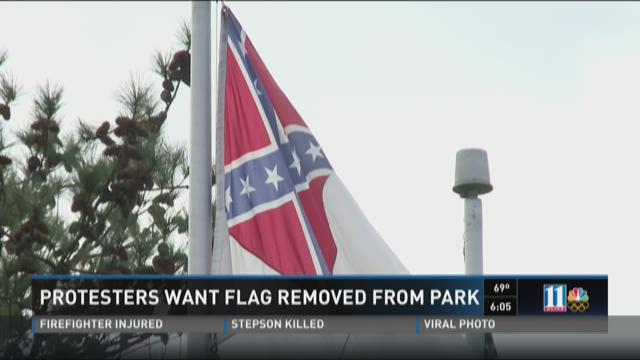 STONE MOUNTAIN, Ga. -- A group of protesters want to remove the confederate flags from public display at Stone Mountain. 
The African American Equality Committee planned the Saturday noon protest. In a statement, they argued:
The group marched up Stone Mountain with signs and American flags. At the top of the mountain, they waves the flag "to show respect to America".