Pro-white rally, local prom to share popular Georgia venue | News
STONE MOUNTAIN, Ga. -- Students and parents in Gwinnett County are appalled after hearing their prom will be held on the same day and in the same place as a white supremacists rally and the school says there's nothing they can do about it.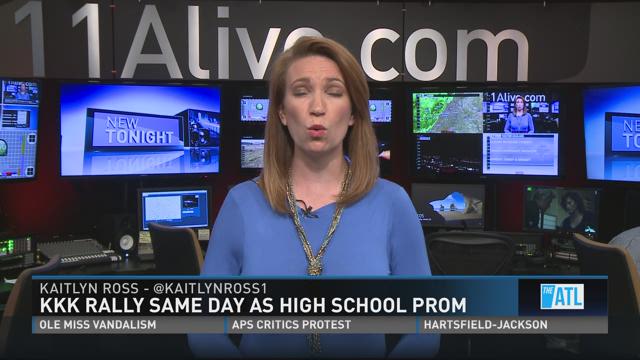 Organizers plan these events years in advance, so they said their only other option would be to cancel the prom altogether - which they don't think is fair to the kids.
"Aren't you ashamed that you're doing this?" Peachtree Ridge Senior Tianna Long said.
Long has a message for everyone planning to attend the pro-white rally at Stone Mountain April 23.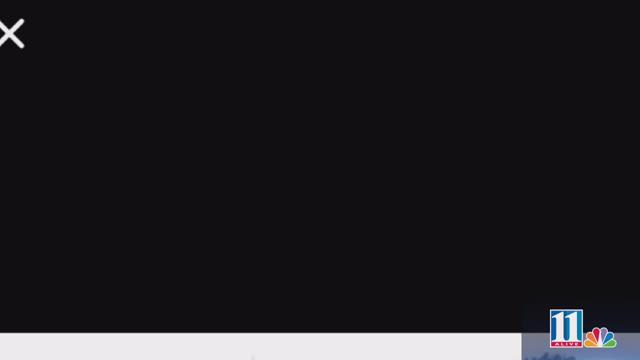 "It might be good for your cause, but it's tearing people down, it's tearing them apart," she said. "And it's ignorance on your part."
The group Rock Stone Mountain got a permit for the event that starts at 11 a.m. the day of Peachtree Ridge's prom.
Described as an openly pro-white march and concert, people from all over the country are planning to attend.
Long thinks all the attention is taking the focus off of their special day.
"The fact that our school will have to be overshadowed by a 'pro-white' rally and people are going around at school talking about, 'Oh, the KKK is coming,' and, 'Oh, they're
coming to our prom,'" Long said. "And the fact that we have this stigma now on a great school is terrible."
In a statement, the school says the two events will not overlap and Stone Mountain Security is stepping up patrols to make sure everything goes according to plan.
But Long is still nervous.
"It's so disgusting, and I hope it doesn't shadow our wonderful night," she said.
A separate group has now planned a protest against the white supremacist rally and almost just as many people have responded to that one.